Downloading Minecraft (Java Edition)
Before all we need java for minecraft you can download it from this link;​​1.Dowloading from websiteYou can dowload all versions of minecraft from this site;​​2.Dowloading from Xbox GamepassMinecraft can be played from xbox game pass too.1. First we should download xbox game pass from here;
​
Join Xbox Game Pass: Discover Your Next Favorite Game | XboxXbox.com
​
1.

Should dowload "Minecraft PC bundle".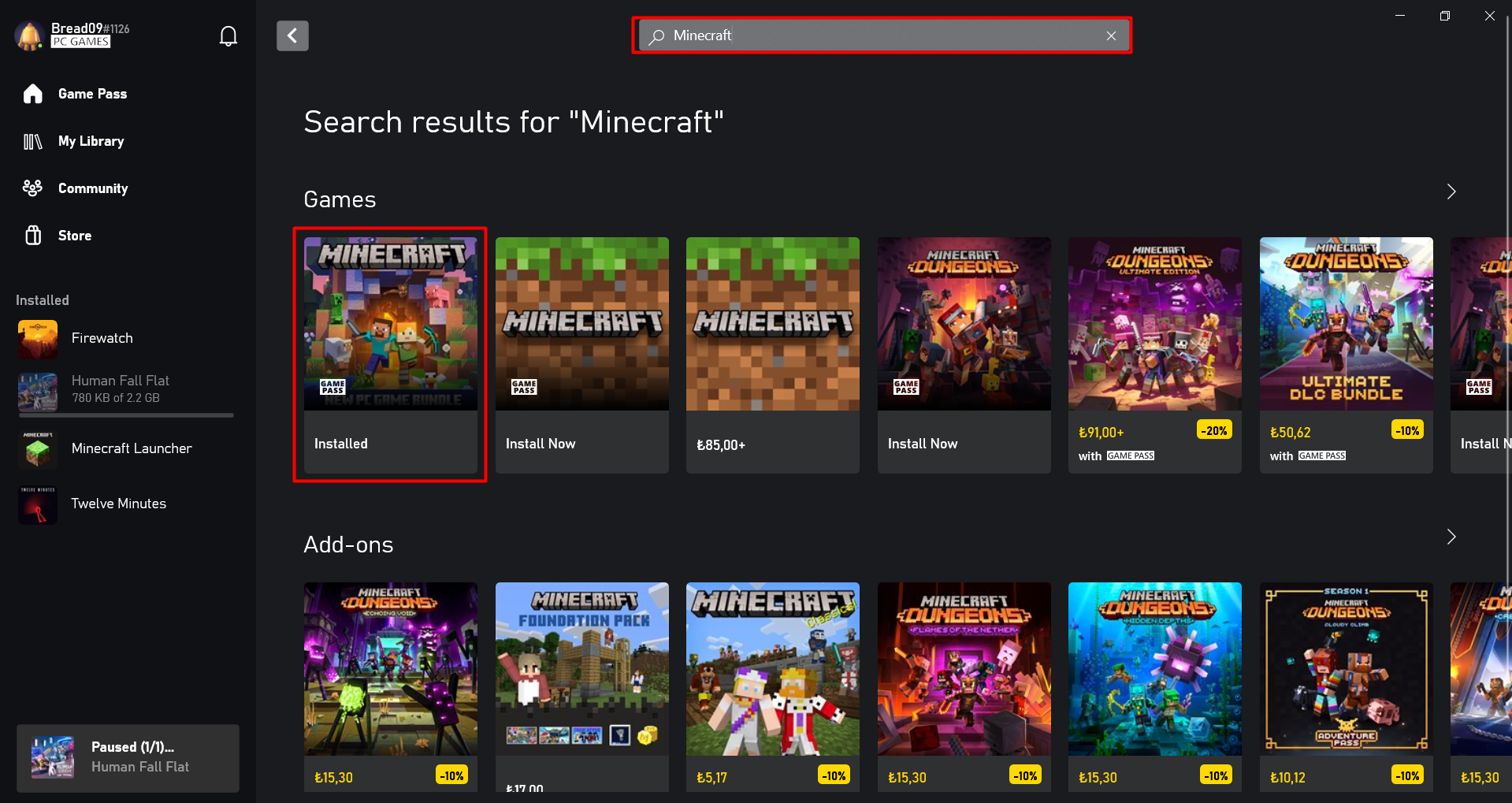 1. Open the Minecraft and choose java edition from left side
2.Select installation/new installation choose version and select release 1.19.3 and save.
3.Choose version "1.19.3" from bottom left.
4.Click the play button and wait for the installation to complete.
5.Click to multiplayer/add server, paste this

"

91.109.116.14:25565

"

IP to server adress and click done you can join the server by double clicking or selecting and click to join server.
6.Then you should close minecraft now for optional optifine installation.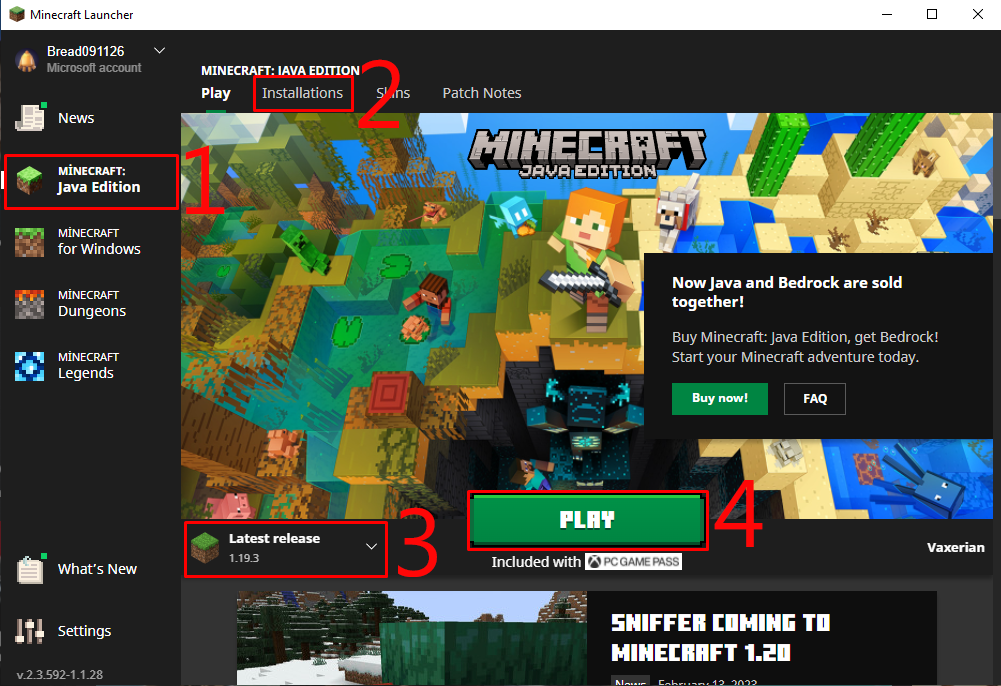 Optifine is optional for getting better performance in server.
1.

First we should dowload optifine from offical optifine site:
2.Open the Optifine jar and click "Install" optifine automaticly detects the minecraft folder.
3.Then open the minecraft launcher and select version​